Liked: Cleanliness, staff & service, property conditions & facilities, room comfort
Gem of a Ryokan with nice onsen; great experience!
Spent a night here during winter in Hakone on a solo trip and had a beautiful time. The old innkeeper lady didn't speak any English but she was extremely nice and friendly and made my time here very enjoyable. I was able to get by with basic Japanese (and they had a good instruction sheet in English, so you'll be fine), or use Google Translate with the free WiFi! Perhaps because of this, I only saw Japanese tourists! Very atmospheric and nice Ryokan tucked away by a bridge just about 5 mins walk on a small uphill from Hakone Yumoto train station. I also had the in-house Kaiseki 4500Y dinner (2000Y also possible) and breakfast, and they were excellent! Rooms were basic but clean, traditional, and quiet, but at least mine had no attached bath (only bidet toilet). However, the baths are amazing - that's what you're in Hakone for, right? Four different pools to bathe in, rotating between men and women, so I highly recommend you try to check them all out. Water is kept at 42C and is from a natural onsen spring (as opposed to heated tap water), and feels great. if you only go to one, definitely go to the open-air pools on Level 1 (the other 2 are in the basement), especially the octagon gotenburo pool. It was nice in the winter air. Overall, slightly cheaper Ryokan that most around Hakone, and perhaps not the most scenic, but definitely very atmospheric and has nice onsens. Would definitely recommend!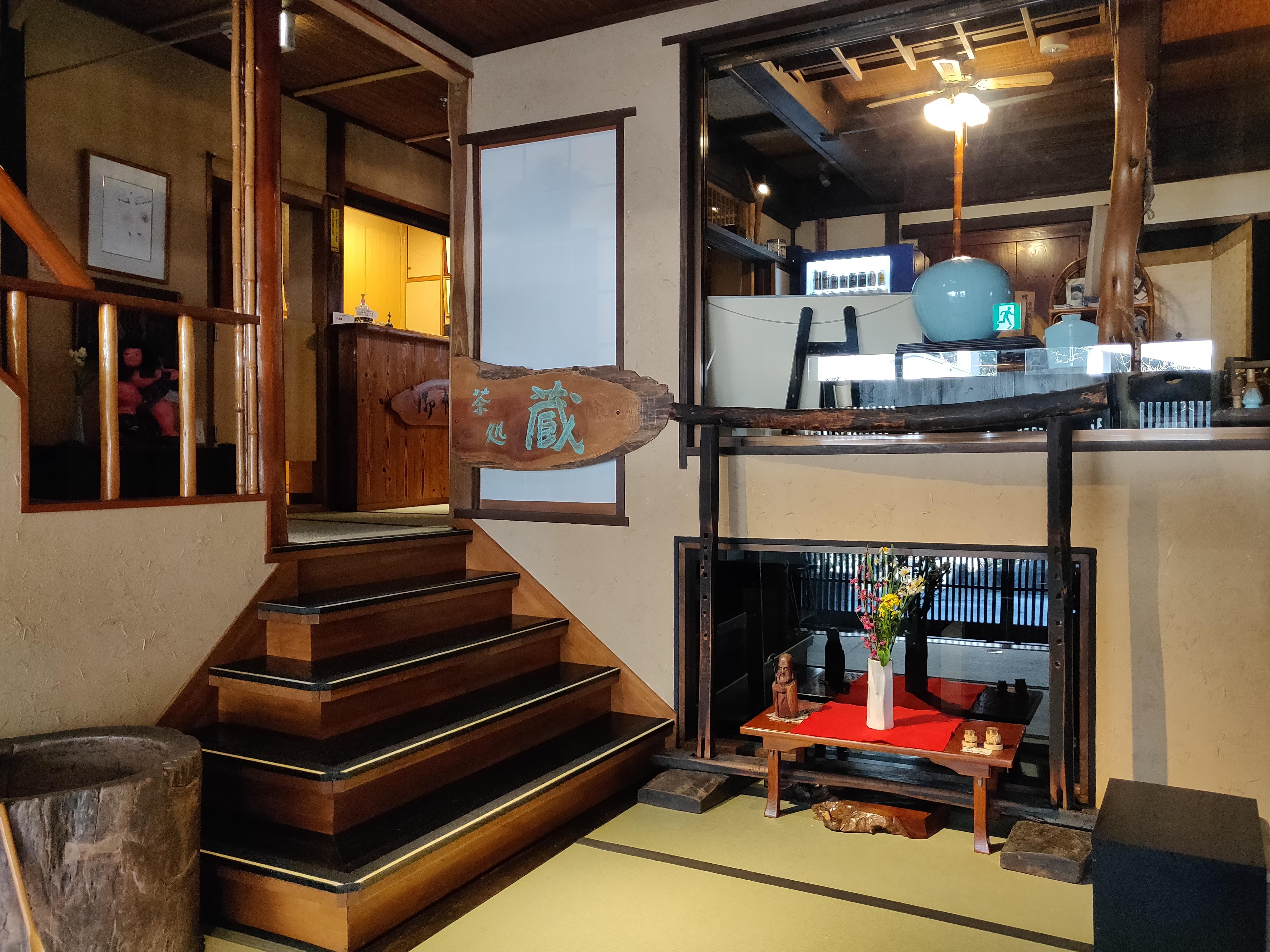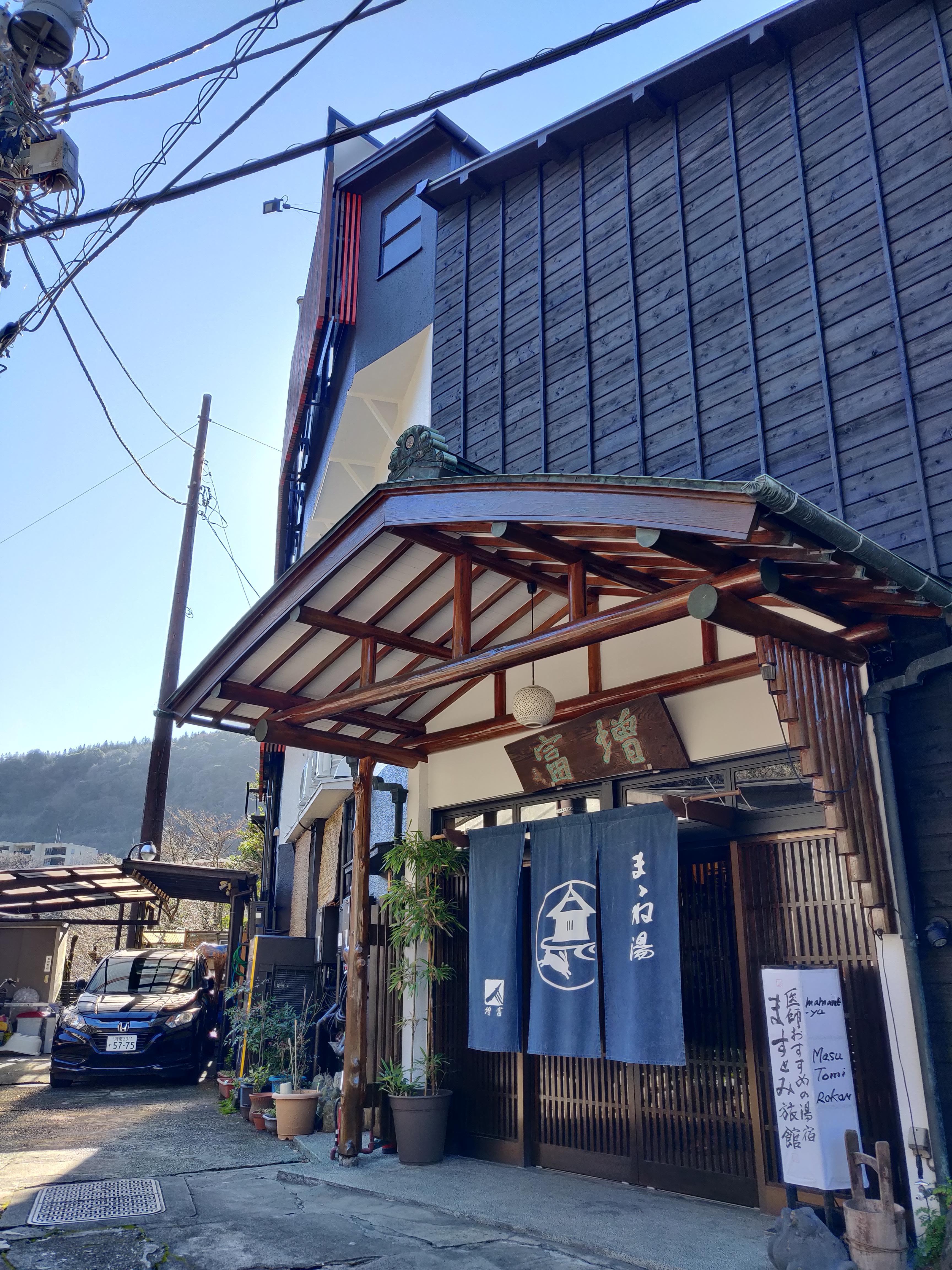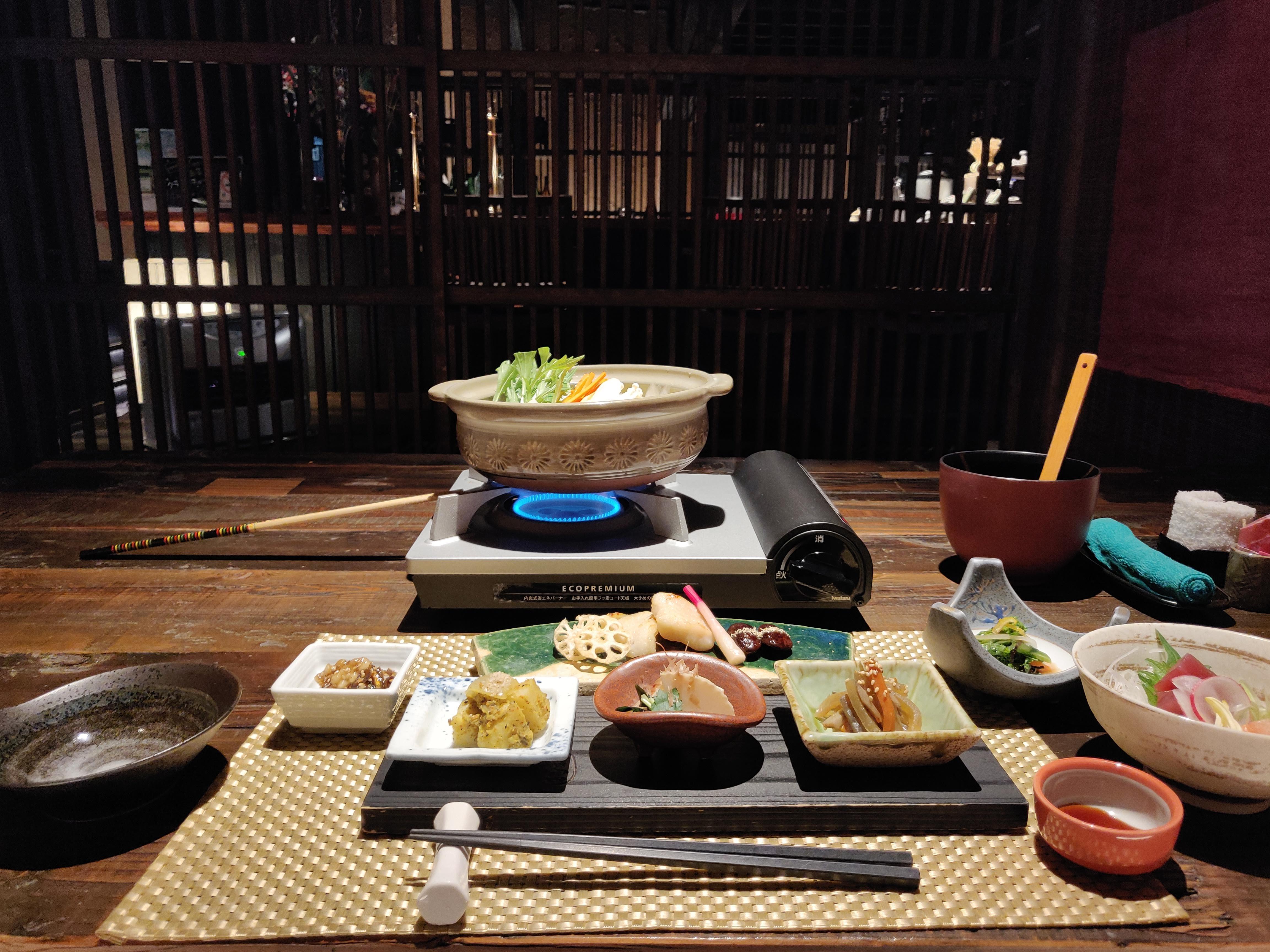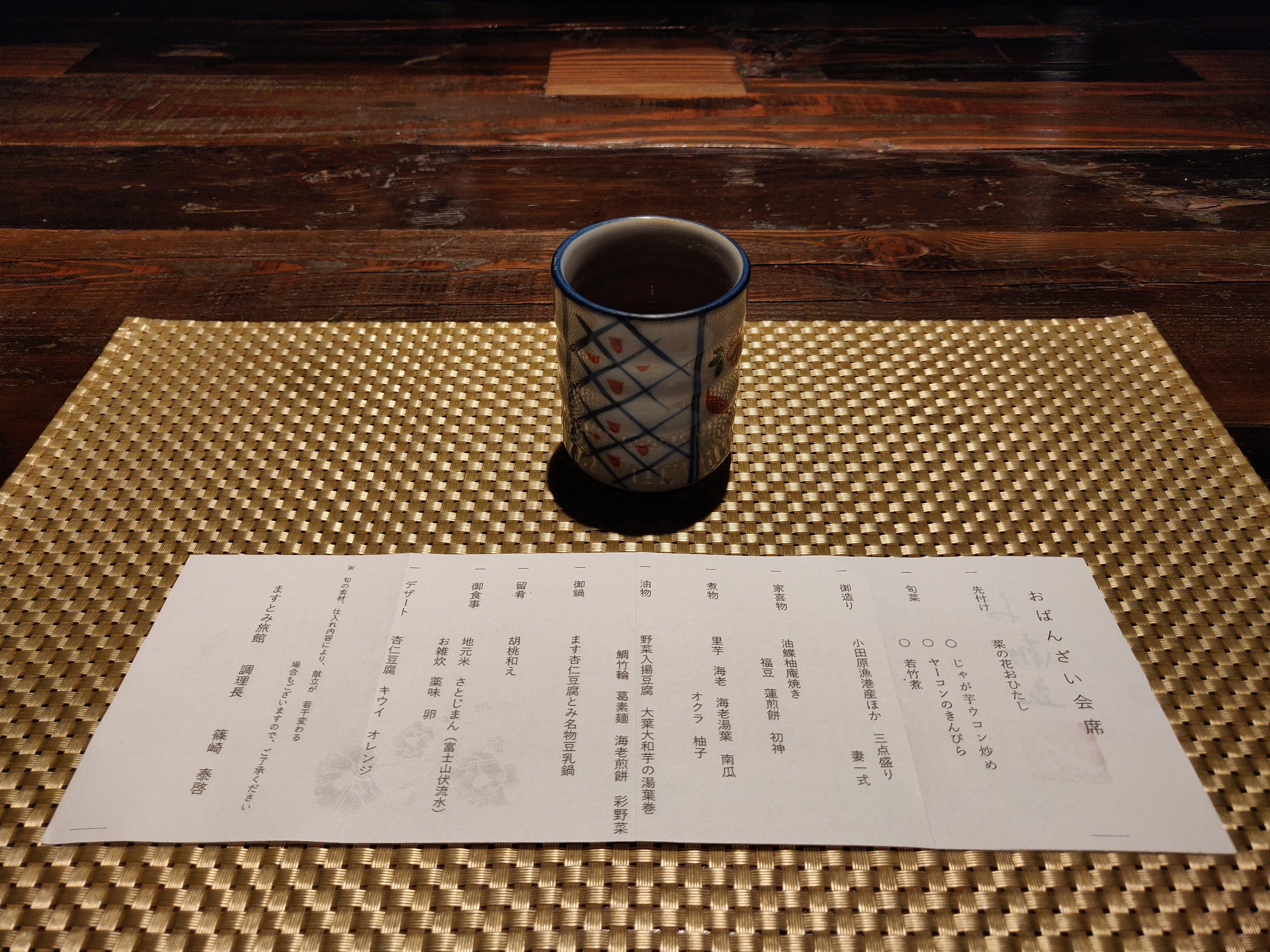 Stayed 1 night in Jan 2020