Tokyu Stay Shinjuku的簡介
Choose dates to view prices
舒適單人房, 非吸煙房

4.9/5 guest room rating

Room amenities

15 平方公尺

最多可入住 2 人 (含所有額外成人與孩童)

1 張單人床

More details

Room information

Bed details

Sleeps

Max people: 2Max adults: 1Max children: 1

Room details

1 張單人床

客房面積 4.52 坪 (15 平方公尺)

休閒放鬆 - 提供客房按摩服務

餐飲 - 冰箱

舒適睡眠 - 床單

浴室 - 私人浴室,有全浸式浴缸

設備 - 洗脫烘衣機、保險箱和筆電工作區

貼心設施服務 - 空調

重要提醒 - 應要求提供客房清潔服務

禁煙客房

雙床房, 吸煙房

5/5 guest room rating

Room amenities

22 平方公尺

最多可入住 2 人 (含所有額外成人與孩童)

2 張單人床

More details

Room information

Bed details

Sleeps

Max people: 2Max adults: 20

Room details

2 張單人床

客房面積 6.66 坪 (22 平方公尺)

休閒放鬆 - 提供客房按摩服務

餐飲 - 冰箱

舒適睡眠 - 床單

浴室 - 私人浴室,有全浸式浴缸

設備 - 洗脫烘衣機、保險箱和筆電工作區

貼心設施服務 - 空調

重要提醒 - 應要求提供客房清潔服務

吸煙客房

雙人房, 非吸煙房 (with Mini Kitchen)

雙人房, 非吸煙房 (with Mini Kitchen)的相片

4.7/5 guest room rating

Room amenities

22 平方公尺

最多可入住 2 人 (含所有額外成人與孩童)

1 張加大雙人床

More details

Room information

Bed details

Sleeps

Max people: 2Max adults: 2Max children: 1

Room details

1 張加大雙人床

客房面積 6.66 坪 (22 平方公尺)

休閒放鬆 - 提供客房按摩服務

餐飲 - 設有冰箱的廚房

舒適睡眠 - 床單

浴室 - 私人浴室,有全浸式浴缸

設備 - 洗脫烘衣機、保險箱和筆電工作區

貼心設施服務 - 空調

重要提醒 - 應要求提供客房清潔服務

禁煙客房

單人房, 非吸煙房 (with shower booth)

單人房, 非吸煙房 (with shower booth)的相片

4.8/5 guest room rating

Room amenities

14 平方公尺

最多可入住 2 人 (含所有額外成人與孩童)

1 張單人床

More details

Room information

Bed details

Sleeps

Max people: 2Max adults: 1Max children: 1

Room details

1 張單人床

客房面積 4.24 坪 (14 平方公尺)

休閒放鬆 - 提供客房按摩服務

餐飲 - 冰箱

舒適睡眠 - 床單

浴室 - 私人浴室,淋浴間、免治馬桶、拖鞋

設備 - 保險箱、筆電工作區和電話

貼心設施服務 - 空調

重要提醒 - 應要求提供客房清潔服務

禁煙客房

雙床房, 非吸煙房

4.9/5 guest room rating

Room amenities

22 平方公尺

最多可入住 2 人 (含所有額外成人與孩童)

2 張單人床

More details

Room information

Bed details

Sleeps

Max people: 2Max adults: 2Max children: 1

Room details

2 張單人床

客房面積 6.66 坪 (22 平方公尺)

休閒放鬆 - 提供客房按摩服務

餐飲 - 冰箱

舒適睡眠 - 床單

浴室 - 私人浴室,有全浸式浴缸

設備 - 洗脫烘衣機、保險箱和筆電工作區

貼心設施服務 - 空調

重要提醒 - 應要求提供客房清潔服務

禁煙客房

經濟雙人房, 非吸煙房

4.6/5 guest room rating

Room amenities

15 平方公尺

最多可入住 3 人 (含所有額外成人與孩童)

1 張標準雙人床

More details

Room information

Bed details

Sleeps

Max people: 3Max adults: 2Max children: 1

Room details

1 張標準雙人床

客房面積 4.52 坪 (15 平方公尺)

休閒放鬆 - 提供客房按摩服務

餐飲 - 冰箱

舒適睡眠 - 床單

浴室 - 私人浴室,有全浸式浴缸

設備 - 洗脫烘衣機、保險箱和筆電工作區

貼心設施服務 - 空調

重要提醒 - 應要求提供客房清潔服務

禁煙客房

經濟雙人房, 吸煙房

4.2/5 guest room rating

Room amenities

15 平方公尺

最多可入住 2 人 (含所有額外成人與孩童)

1 張標準雙人床

More details

Room information

Bed details

Sleeps

Max people: 2Max adults: 20

Room details

1 張標準雙人床

客房面積 4.52 坪 (15 平方公尺)

休閒放鬆 - 提供客房按摩服務

餐飲 - 冰箱

舒適睡眠 - 床單

浴室 - 私人浴室,有全浸式浴缸

設備 - 洗脫烘衣機、保險箱和筆電工作區

貼心設施服務 - 空調

重要提醒 - 應要求提供客房清潔服務

吸煙客房

經濟雙人房, 吸煙房 (Run of the house(Smoking))

經濟雙人房, 吸煙房 (Run of the house(Smoking))的相片

Room amenities

15 平方公尺

最多可入住 2 人 (含所有額外成人與孩童)

1 張單人床 或 1 張加大單人床

More details

Room information

Bed details

Sleeps

Max people: 2Max adults: 20

Room details

1 張單人床或 1 張加大單人床

客房面積 4.52 坪 (15 平方公尺)

休閒放鬆 - 提供客房按摩服務

餐飲 - 冰箱

舒適睡眠 - 床單

浴室 - 私人浴室,浴缸或淋浴、免治馬桶、拖鞋

設備 - 洗脫烘衣機、保險箱和筆電工作區

貼心設施服務 - 空調

重要提醒 - 應要求提供客房清潔服務

吸煙客房

舒適單人房, 吸煙房

4.8/5 guest room rating

More details

Room information

Bed details

Sleeps

Max people: 1Max adults: 10

Room details

1 張單人床

客房面積 4.52 坪 (15 平方公尺)

休閒放鬆 - 提供客房按摩服務

餐飲 - 冰箱

舒適睡眠 - 床單

浴室 - 私人浴室,有全浸式浴缸

設備 - 洗脫烘衣機、保險箱和筆電工作區

貼心設施服務 - 空調

重要提醒 - 應要求提供客房清潔服務

吸煙客房

經濟雙人房, 非吸煙房 (Run of the house)

經濟雙人房, 非吸煙房 (Run of the house)的相片

Room amenities

15 平方公尺

最多可入住 3 人 (含所有額外成人與孩童)

1 張單人床 或 1 張加大單人床

More details

Room information

Bed details

Sleeps

Max people: 3Max adults: 2Max children: 1

Room details

1 張單人床或 1 張加大單人床

客房面積 4.52 坪 (15 平方公尺)

休閒放鬆 - 提供客房按摩服務

餐飲 - 冰箱

舒適睡眠 - 床單

浴室 - 私人浴室,浴缸或淋浴、免治馬桶、拖鞋

設備 - 洗脫烘衣機、保險箱和筆電工作區

貼心設施服務 - 空調

重要提醒 - 應要求提供客房清潔服務

禁煙客房

單人房 (with shower booth)

單人房 (with shower booth)的相片

Room information

Bed details

Sleeps

Max people: 1Max adults: 10

Room details

1 張單人床

客房面積 4.22 坪 (14 平方公尺)

休閒放鬆 - 提供客房按摩服務

餐飲 - 冰箱

舒適睡眠 - 床單

浴室 - 私人浴室,淋浴間、免治馬桶、拖鞋

設備 - 保險箱、筆電工作區和電話

貼心設施服務 - 空調

重要提醒 - 應要求提供客房清潔服務

吸煙客房
Rating 5 - Excellent. 1047 out of 1746 reviews
Rating 4 - Good. 596 out of 1746 reviews
Rating 3 - Okay. 71 out of 1746 reviews
Rating 2 - Poor. 21 out of 1746 reviews
Rating 1 - Terrible. 11 out of 1746 reviews
4.5/5
Property conditions & facilities
Liked: Cleanliness, staff & service, property conditions & facilities, room comfort
Stayed 3 nights in Aug 2020
Liked: Cleanliness, staff & service, amenities, property conditions & facilities
Stayed 6 nights in Mar 2019
Liked: Cleanliness, staff & service, property conditions & facilities, room comfort
Stayed 1 night in Mar 2020
Liked: Cleanliness, staff & service, amenities, property conditions & facilities
It was in a good position for shop is and restaurants.
Stayed 6 nights in Mar 2020
Liked: Cleanliness, staff & service, property conditions & facilities
Room got everything we need, room size is good. In the middle of city. Great hotel to stay
Stayed 1 night in Mar 2020
Stay in the know with the Expedia app
Get real-time notifications, view your trip details, and access mobile-only deals.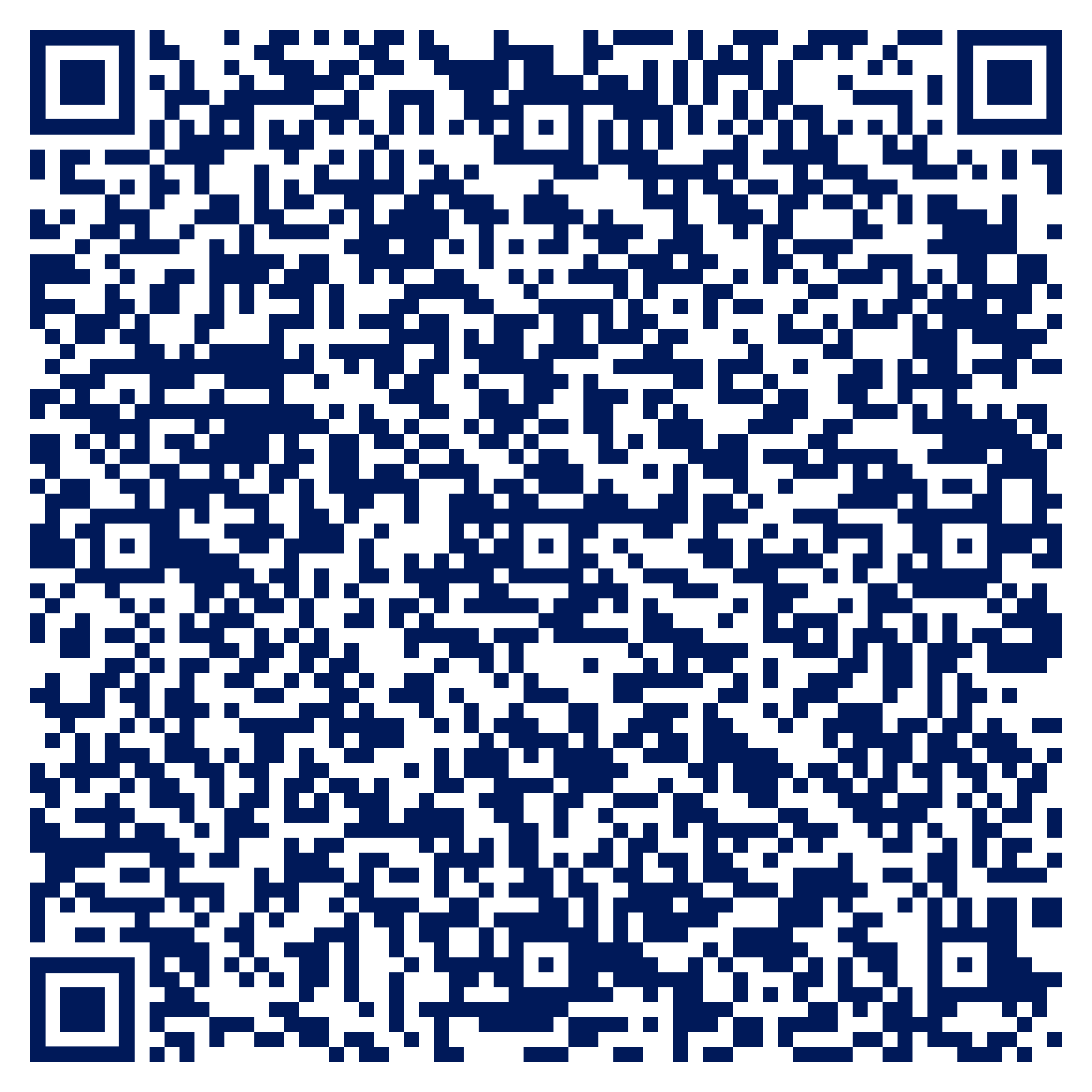 Scan the QR code