ACT HOTEL ROPPONGI的簡介
Choose dates to view prices
雙人房, 非吸煙房

5/5 guest room rating

Room amenities

24 平方公尺

最多可入住 2 人 (含所有額外成人與孩童)

1 張加大雙人床

More details

Room information

Bed details

Sleeps

Max people: 2Max adults: 2Max children: 1

Room details

1 張加大雙人床

客房面積 7.25 坪 (24 平方公尺)

客房配置 - 起居室和客廳

休閒放鬆 - 提供客房按摩服務

上網 - 免費無線上網和有線上網

娛樂 - 平面電視和付費電影

餐飲 - 小冰箱、咖啡機/茶具、電熱水壺和免費瓶裝水

舒適睡眠 - 高級寢具、多種枕頭選擇、遮光窗簾和床單

浴室 - 私人浴室,有全浸式浴缸

設備 - 保險箱、書桌和熨斗/燙衣板 (應要求提供)

貼心設施服務 - 設有恆溫控制的冷暖空調

無障礙設施 - 浴缸扶手、無障礙通道、低洗手台和水槽、加高馬桶座

重要提醒 - 客房清潔服務 (有限制)

禁煙客房

標準雙人房, 1 張加大雙人床, 非吸煙房

Room amenities

24 平方公尺

最多可入住 3 人 (含所有額外成人與孩童)

1 張加大雙人床

More details

Room information

Bed details

Sleeps

Max people: 3Max adults: 2Max children: 1

Room details

1 張加大雙人床

客房面積 7.25 坪 (24 平方公尺)

休閒放鬆 - 提供客房按摩服務

上網 - 免費無線上網和有線上網

娛樂 - 平面電視和付費電影

餐飲 - 小冰箱、咖啡機/茶具、電熱水壺和免費瓶裝水

舒適睡眠 - 高級寢具、多種枕頭選擇、遮光窗簾和床單

浴室 - 私人浴室,有全浸式浴缸和獨立淋浴間

設備 - 保險箱、書桌和熨斗/燙衣板 (應要求提供)

貼心設施服務 - 設有恆溫控制的冷暖空調

無障礙設施 - 浴缸扶手、無障礙通道、加高馬桶座、低洗手台和水槽、槓桿門把手、方便輪椅通行的門寬、淋浴轉位椅

重要提醒 - 客房清潔服務 (有限制)

禁煙客房

雙床房, 非吸煙房

4.3/5 guest room rating

Room amenities

24 平方公尺

最多可入住 4 人 (含所有額外成人與孩童)

2 張加大單人床

More details

Room information

Bed details

Sleeps

Max people: 4Max adults: 2Max children: 2

Room details

2 張加大單人床

客房面積 7.25 坪 (24 平方公尺)

客房配置 - 1 間臥室和客廳

休閒放鬆 - 提供客房按摩服務

上網 - 免費無線上網和有線上網

娛樂 - 平面電視和付費電影

餐飲 - 小冰箱、咖啡機/茶具、電熱水壺和免費瓶裝水

舒適睡眠 - 高級寢具、多種枕頭選擇、遮光窗簾和床單

浴室 - 私人浴室,有全浸式浴缸

設備 - 保險箱、書桌和熨斗/燙衣板 (應要求提供)

貼心設施服務 - 設有恆溫控制的冷暖空調

無障礙設施 - 浴缸扶手、無障礙通道、低洗手台和水槽、加高馬桶座

重要提醒 - 客房清潔服務 (有限制)

禁煙客房

套房, 非吸煙房

5/5 guest room rating

Room amenities

62 平方公尺

最多可入住 8 人 (含所有額外成人與孩童)

4 張加大單人床

More details

Room information

Bed details

Sleeps

Max people: 8Max adults: 4Max children: 4

Room details

4 張加大單人床

客房面積 18.75 坪 (62 平方公尺)

客房配置 - 2 間臥室和客廳

休閒放鬆 - 提供客房按摩服務

上網 - 免費無線上網和有線上網

娛樂 - 平面電視、付費電影和DVD 播放機

餐飲 - 設有冰箱、爐具、微波爐和廚具/餐具的廚房

舒適睡眠 - 高級寢具、多種枕頭選擇、遮光窗簾和床單

浴室 - 私人浴室,全浸式浴缸、有淋浴花灑的獨立淋浴間

設備 - 保險箱、書桌和熨斗/燙衣板 (應要求提供)

貼心設施服務 - 設有恆溫控制的冷暖空調

無障礙設施 - 浴缸扶手、無障礙通道、低洗手台和水槽、加高馬桶座

重要提醒 - 客房清潔服務 (有限制)

禁煙客房

客房, 1 間臥室, 非吸煙房

4.2/5 guest room rating

Room amenities

12 平方公尺

最多可入住 2 人 (含所有額外成人與孩童)

1 張標準雙人床

More details

Room information

Bed details

Sleeps

Max people: 2Max adults: 2Max children: 1

Room details

1 張標準雙人床

客房面積 3.63 坪 (12 平方公尺)

休閒放鬆 - 提供客房按摩服務

上網 - 免費無線上網和有線上網

娛樂 - 平面電視和付費電影

餐飲 - 小冰箱、咖啡機/茶具、電熱水壺和免費瓶裝水

舒適睡眠 - 高級寢具、多種枕頭選擇、遮光窗簾和床單

浴室 - 私人浴室,提供浴袍、有淋浴花灑的淋浴間

設備 - 保險箱、書桌和熨斗/燙衣板 (應要求提供)

貼心設施服務 - 設有恆溫控制的冷暖空調

無障礙設施 - 浴缸扶手、無障礙通道、低洗手台和水槽、加高馬桶座

重要提醒 - 客房清潔服務 (有限制)

禁煙客房
Rating 5 - Excellent. 75 out of 198 reviews
Rating 4 - Good. 82 out of 198 reviews
Rating 3 - Okay. 32 out of 198 reviews
Rating 2 - Poor. 6 out of 198 reviews
Rating 1 - Terrible. 3 out of 198 reviews
4.2/5
Property conditions & facilities
Stayed 1 night in Mar 2020
Stayed 11 nights in Jan 2020
Stayed 2 nights in Jan 2020
Liked: Cleanliness, staff & service, amenities, property conditions & facilities
Amazing hotel, would definitely stay again! Friendly staff and great facilities.
Stayed 3 nights in Jan 2020
Liked: Cleanliness, staff & service, property conditions & facilities
Very convenient for the area and getting cabs and other transport. Very cramped room for two people with luggage. No non-Japanese TV channel.
Stayed 3 nights in Dec 2019
Stay in the know with the Expedia app
Get real-time notifications, view your trip details, and access mobile-only deals.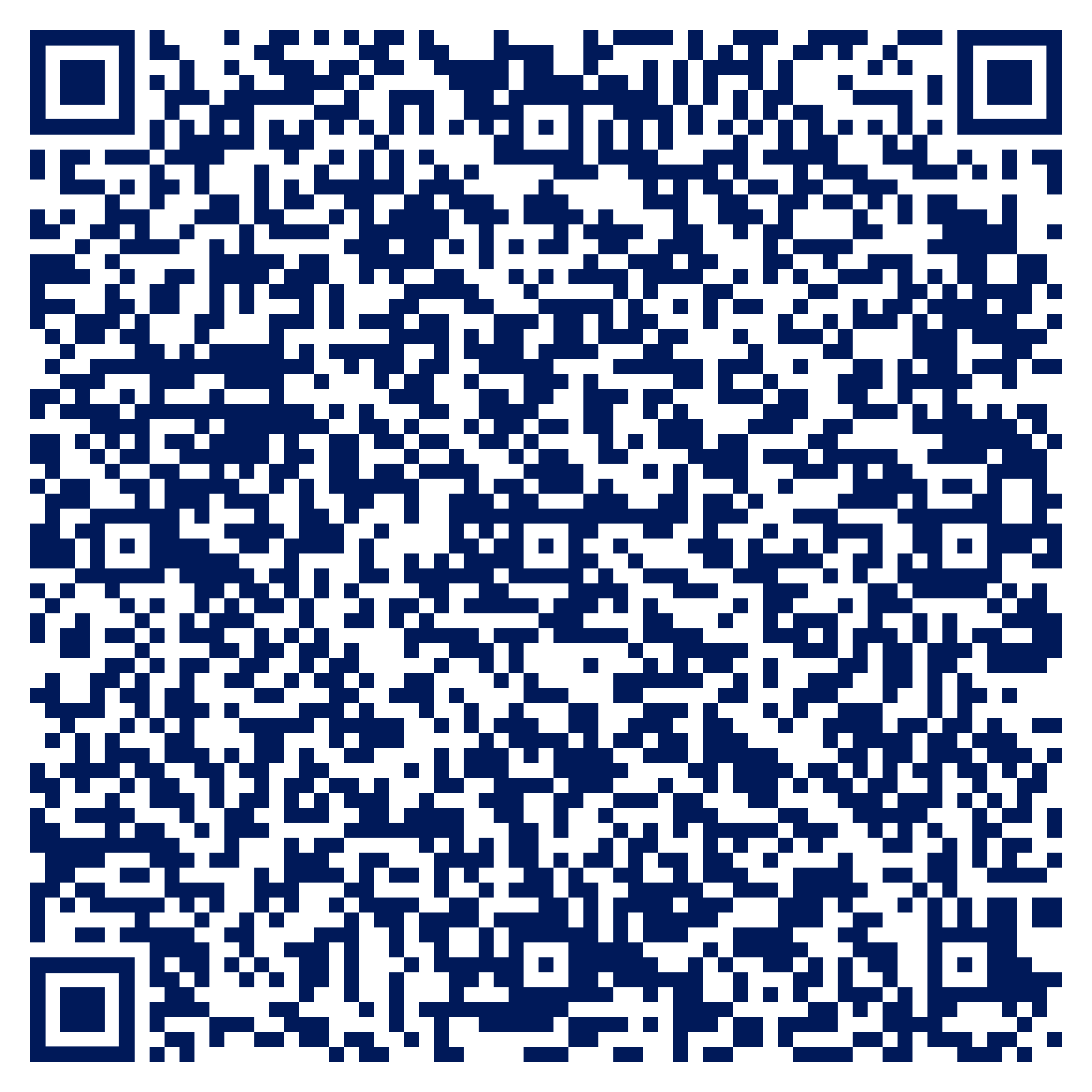 Scan the QR code