Rosedale Hotel Hong Kong的簡介
Choose dates to view prices
行政客房 (25-32/F)

5/5 guest room rating

Room amenities

20 平方公尺

最多可入住 2 人 (含所有額外成人與孩童)

1 張加大雙人床 或 2 張單人床

More details

Room information

Bed details

Sleeps

Max people: 2Max adults: 2Max children: 1

Room details

1 張加大雙人床或 2 張單人床

客房面積 6.04 坪 (20 平方公尺),可欣賞花園景觀

上網 - 免費無線上網和有線上網

娛樂 - LCD 液晶電視和衛星電視頻道

浴室 - 私人浴室,有全浸式浴缸

設備 - 保險箱、熨斗/燙衣板和書桌

貼心設施服務 - 空調和每日客房清潔服務

重要提醒 - 不提供摺疊床/加床

禁煙客房

行政套房 (25-32/F)

5/5 guest room rating

Room amenities

40 平方公尺

城市景

最多可入住 3 人 (含所有額外成人與孩童)

1 張特大雙人床 或 2 張單人床

More details

Room information

Bed details

Sleeps

Max people: 3Max adults: 3Max children: 2

Room details

1 張特大雙人床或 2 張單人床

客房面積 12.11 坪 (40 平方公尺),可欣賞市區景觀

客房配置 - 1 間臥室、用餐區和客廳

上網 - 免費無線上網和有線上網

娛樂 - LCD 液晶電視和衛星電視頻道

浴室 - 私人浴室,有全浸式浴缸

設備 - 保險箱、熨斗/燙衣板和書桌,可要求提供折疊床/加床

貼心設施服務 - 空調和每日客房清潔服務

禁煙客房

豪華客房 (11-23/F)

Room amenities

20 平方公尺

城市景

最多可入住 2 人 (含所有額外成人與孩童)

1 張加大雙人床 或 2 張單人床

More details

Room information

Bed details

Sleeps

Max people: 2Max adults: 2Max children: 1

Room details

1 張加大雙人床或 2 張單人床

客房面積 6 坪 (20 平方公尺),可欣賞市區景觀

上網 - 免費無線上網和有線上網

娛樂 - LCD 液晶電視和衛星電視頻道

浴室 - 私人浴室,有全浸式浴缸

設備 - 保險箱、熨斗/燙衣板和書桌

貼心設施服務 - 空調和每日客房清潔服務

重要提醒 - 不提供摺疊床/加床

禁煙客房

高級客房 (7-10/F)

3.9/5 guest room rating

Room amenities

20 平方公尺

城市景

最多可入住 2 人 (含所有額外成人與孩童)

2 張單人床

More details

Room information

Bed details

Sleeps

Max people: 2Max adults: 2Max children: 1

Room details

2 張單人床

客房面積 6.04 坪 (20 平方公尺),可欣賞市區景觀

上網 - 免費無線上網和有線上網

娛樂 - LCD 液晶電視和衛星電視頻道

浴室 - 私人浴室,有全浸式浴缸

設備 - 保險箱、熨斗/燙衣板和書桌

貼心設施服務 - 空調和每日客房清潔服務

重要提醒 - 不提供摺疊床/加床

禁煙客房

豪華套房 (7-23/F)

4/5 guest room rating

Room amenities

40 平方公尺

最多可入住 2 人 (含所有額外成人與孩童)

1 張加大雙人床 或 2 張單人床

More details

Room information

Bed details

Sleeps

Max people: 2Max adults: 2Max children: 1

Room details

1 張加大雙人床或 2 張單人床

客房面積 12.11 坪 (40 平方公尺),可欣賞花園景觀

客房配置 - 1 間臥室、用餐區和客廳

上網 - 免費無線上網和有線上網

娛樂 - LCD 液晶電視和衛星電視頻道

浴室 - 私人浴室,有全浸式浴缸

設備 - 保險箱、熨斗/燙衣板和書桌,可要求提供折疊床/加床

貼心設施服務 - 空調和每日客房清潔服務

禁煙客房

家庭套房 (7-23/F)

3.9/5 guest room rating

Room amenities

40 平方公尺

城市景

最多可入住 4 人 (含所有額外成人與孩童)

1 張加大雙人床和 2 張單人床

More details

Room information

Bed details

Sleeps

Max people: 4Max adults: 4Max children: 3

Room details

1 張加大雙人床和 2 張單人床

客房面積 12.11 坪 (40 平方公尺),可欣賞市區景觀

上網 - 免費無線上網和有線上網

娛樂 - LCD 液晶電視和衛星電視頻道

浴室 - 私人浴室,有全浸式浴缸

設備 - 保險箱、熨斗/燙衣板和書桌

貼心設施服務 - 空調和每日客房清潔服務

重要提醒 - 不提供摺疊床/加床

禁煙客房

旅客可要求相連/互通的客房,但需視供應情況而定
Rating 5 - Excellent. 165 out of 926 reviews
Rating 4 - Good. 449 out of 926 reviews
Rating 3 - Okay. 210 out of 926 reviews
Rating 2 - Poor. 72 out of 926 reviews
Rating 1 - Terrible. 30 out of 926 reviews
3.5/5
Property conditions & facilities
Liked: Cleanliness, staff & service, amenities
Stayed 1 night in Jan 2021
Stayed 1 night in Jan 2021
Liked: Cleanliness, staff & service, property conditions & facilities, room comfort
Stayed 1 night in Aug 2020
Stayed 1 night in Jul 2020
Disliked: Staff & service, property conditions & facilities, room comfort
No A/C
Entered my room which felt like a sauna, turned the aircon to the coldest setting, but even after 6 hours the room was still warm. Called the reception for a repairman, they sent housekeeping who set the temperature warmer. Then just said "ok! Bye!" Then left. I said the room is too warm, not that the room isn't warm enough! Called the reception again, this time the manager and a repairman came. The repairman had no interest in fixing the problem, he simply took his laser thermometer and aimed it at the exit duct of the aircon "thermometer says 18℃ no problem" I asked to borrow his thermometer and every surface of the room shows 27℃. The repairman had no interest to fix the issue and actually had the nerve to suggest that I "stand in the corner to sleep" because that corner has a small amount of airflow. I don't believe I'm an unreasonable person, but 27℃ and that kind of attitude from the repairman really isn't acceptable. Thankfully, the manager Leo took me to inspect every room they had available, to find one with a working A/C. Unfortunately, even after looking at 6 different rooms, they all had non functioning aircon units. Housekeeping would miss something everyday, today might be clean towels, the day after might be shower gel and shampoo. This hotel has started to accept quarantine guests and is currently almost at full capacity. Their carpets are also decorated with the coronavirus.
Stayed 6 nights in Jul 2020
Stay in the know with the Expedia app
Get real-time notifications, view your trip details, and access mobile-only deals.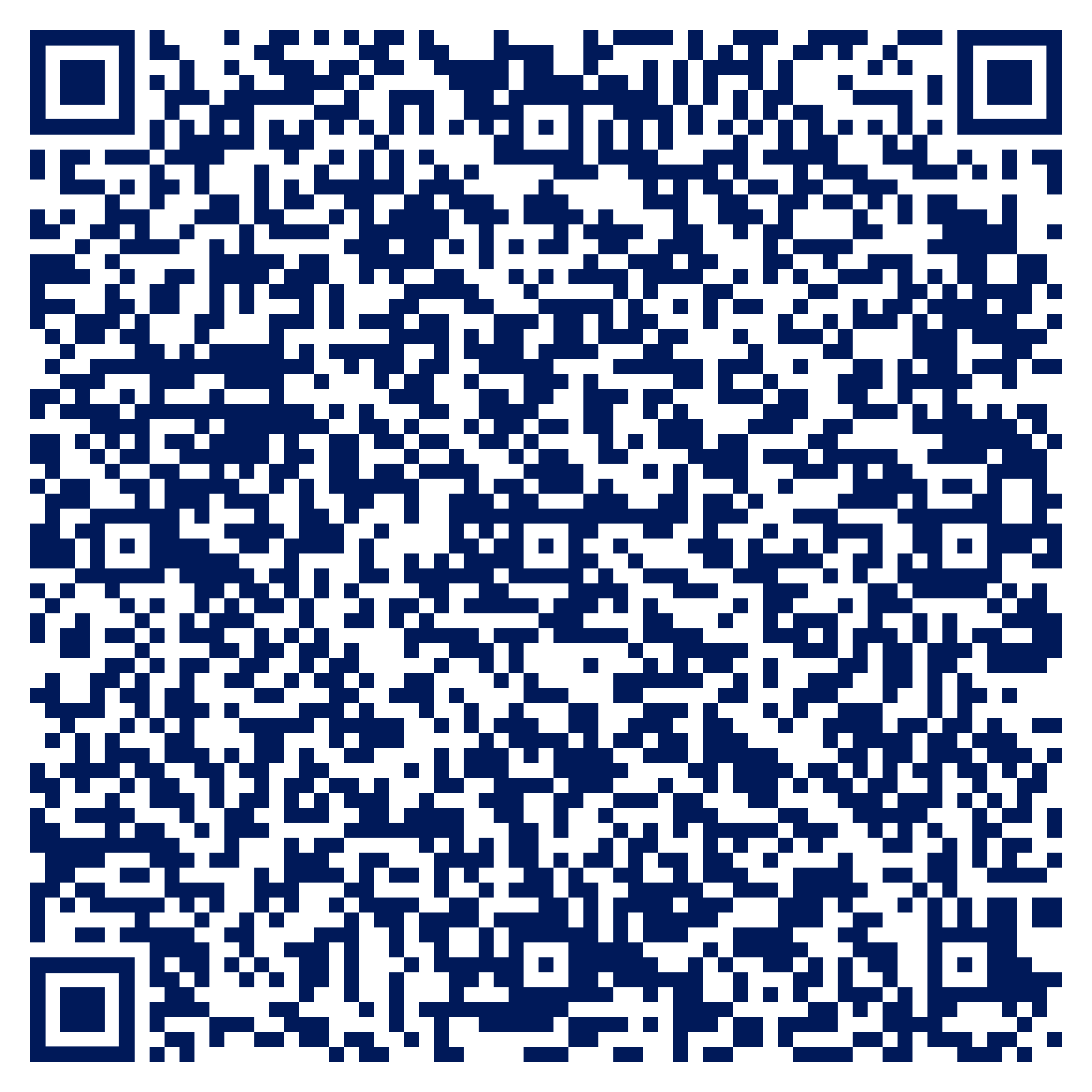 Scan the QR code