Comfort Inn & Suites East Hartford - Hartford的簡介
Choose dates to view prices
客房, 1 張特大雙人床, 無障礙, 非吸煙房

客房, 1 張特大雙人床, 無障礙, 非吸煙房的相片

Room amenities

最多可入住 2 人 (含所有額外成人與孩童)

1 張特大雙人床

More details

Room information

Bed details

Sleeps

Max people: 2Max adults: 2Max children: 1

Room details

1 張特大雙人床

上網 - 免費無線上網

娛樂 - 平面電視和有線電視頻道

餐飲 - 冰箱和咖啡機/茶具

舒適睡眠 - 床單

浴室 - 私人浴室,淋浴間、免費盥洗用品、吹風機

設備 - 熨斗/燙衣板、筆電工作區和電話,可要求提供折疊床/加床和免費搖籃/嬰兒床

貼心設施服務 - 恆溫空調和每日客房清潔服務

禁煙客房

標準客房, 1 張特大雙人床, 非吸煙房

4.7/5 guest room rating

Room amenities

26 平方公尺

最多可入住 2 人 (含所有額外成人與孩童)

1 張特大雙人床

More details

Room information

Bed details

Sleeps

Max people: 2Max adults: 2Max children: 1

Room details

1 張特大雙人床

客房面積 8.09 坪 (26 平方公尺)

上網 - 免費無線上網

娛樂 - 平面電視和有線電視頻道

餐飲 - 冰箱和咖啡機/茶具

舒適睡眠 - 床單

浴室 - 私人浴室,淋浴間、免費盥洗用品、吹風機

設備 - 熨斗/燙衣板、筆電工作區和電話,可要求提供折疊床/加床和免費搖籃/嬰兒床

貼心設施服務 - 恆溫空調和每日客房清潔服務

禁煙客房

套房, 1 張特大雙人床和 1 張沙發床, 無障礙, 非吸煙房 (Efficiency)

套房, 1 張特大雙人床和 1 張沙發床, 無障礙, 非吸煙房 (Efficiency)的相片

Room amenities

最多可入住 4 人 (含所有額外成人與孩童)

1 張特大雙人床和 1 張標準雙人沙發床

More details

Room information

Bed details

Sleeps

Max people: 4Max adults: 4Max children: 3

Room details

1 張特大雙人床和 1 張標準雙人沙發床

上網 - 免費無線上網

娛樂 - 平面電視和有線電視頻道

餐飲 - 冰箱和咖啡機/茶具

舒適睡眠 - 床單

浴室 - 私人浴室,淋浴間、免費盥洗用品、吹風機

設備 - 熨斗/燙衣板、筆電工作區和電話,可要求提供折疊床/加床和免費搖籃/嬰兒床

貼心設施服務 - 恆溫空調和每日客房清潔服務

禁煙客房

標準客房, 2 張標準雙人床, 非吸煙房

4.4/5 guest room rating

Room amenities

28 平方公尺

最多可入住 4 人 (含所有額外成人與孩童)

2 張標準雙人床

More details

Room information

Bed details

Sleeps

Max people: 4Max adults: 4Max children: 3

Room details

2 張標準雙人床

客房面積 8.77 坪 (28 平方公尺)

上網 - 免費無線上網

娛樂 - 平面電視和有線電視頻道

餐飲 - 冰箱和咖啡機/茶具

舒適睡眠 - 床單

浴室 - 私人浴室,淋浴間、免費盥洗用品、吹風機

設備 - 熨斗/燙衣板、筆電工作區和電話,可要求提供折疊床/加床和免費搖籃/嬰兒床

貼心設施服務 - 恆溫空調和每日客房清潔服務

禁煙客房

套房, 1 張特大雙人床和 1 張沙發床, 非吸煙房

套房, 1 張特大雙人床和 1 張沙發床, 非吸煙房的相片

4.5/5 guest room rating

Room amenities

最多可入住 4 人 (含所有額外成人與孩童)

1 張特大雙人床和 1 張標準雙人沙發床

More details

Room information

Bed details

Sleeps

Max people: 4Max adults: 4Max children: 3

Room details

1 張特大雙人床和 1 張標準雙人沙發床

上網 - 免費無線上網

娛樂 - 平面電視和有線電視頻道

餐飲 - 冰箱、微波爐、咖啡機/茶具和製冰機

舒適睡眠 - 床單

浴室 - 私人浴室,淋浴間、免費盥洗用品、吹風機

設備 - 熨斗/燙衣板、筆電工作區和電話,可要求提供折疊床/加床和免費搖籃/嬰兒床

貼心設施服務 - 恆溫空調和每日客房清潔服務

禁煙客房
Rating 5 - Excellent. 140 out of 420 reviews
Rating 4 - Good. 152 out of 420 reviews
Rating 3 - Okay. 75 out of 420 reviews
Rating 2 - Poor. 33 out of 420 reviews
Rating 1 - Terrible. 20 out of 420 reviews
3.9/5
Property conditions & facilities
Disliked: Amenities, property conditions & facilities
Stayed 1 night in Dec 2020
Liked: Cleanliness, staff & service, property conditions & facilities
Nice hotel but I was disappointed about there wasn't any microwave in the room. Also they should get new shower curtains. The curtains they provide in the bathroom looks like curtains that should be in a bedroom; also there was tearing towards the top. Also I had to flush the toilet twice for it to fully flush; that was weird. But everything else was good. The bed was comfortable.
Stayed 3 nights in Nov 2020
Disliked: Staff & service, property conditions & facilities, room comfort
Stayed 3 nights in Oct 2020
Liked: Cleanliness, staff & service, amenities, property conditions & facilities
Stayed 1 night in Oct 2020
Strike 3 your out.
Strike 1; There was an ongoing argument at check in with the front desk and the people in front of us. Desk handled it poorly and was of no use. Strike 2; Pillows were uncomfortable (like prices of pillows jammed together) and everyone in my party had a pillow related uncomfortable sleep. Strike 3; The window had a fixed curtain so we could not shut out the car lights and early sun. Your out!
Stayed 1 night in Oct 2020
Stay in the know with the Expedia app
Get real-time notifications, view your trip details, and access mobile-only deals.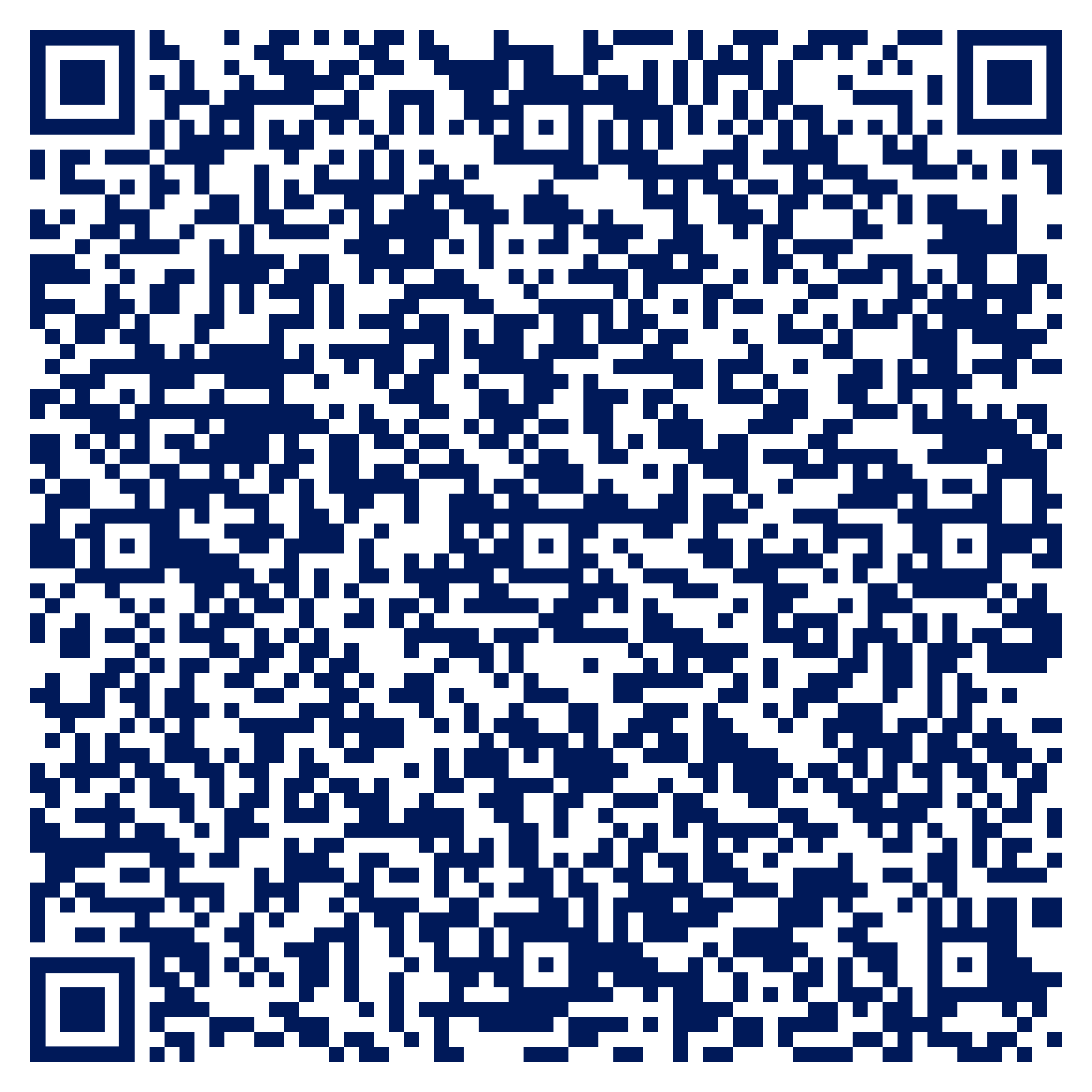 Scan the QR code