Short Term car rental
Rent a car for a week, a full day or a few hours with Expedia
Short Term car rental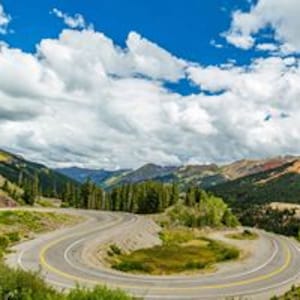 One Way car rentals
Let Expedia help you find cheap one way car rental deals for your next trip!
One Way car rentals
When reserving a long term car rental you have a myriad of options. Simply enter your preferences into our online search wizard and we will compile a list of vehicles best matching your travel and stylistic needs. When you rent a car for a month, a few weeks or something longer term on Expedia.com.tw, you can book confidently knowing you have received the best possible service. We always present you with the best deals and discounts on your rental car, resulting in some of the lowest rates around.
So no matter if you are in need of a car for an extended family vacation, a seasonal job or an epic road trip across the Country or abroad: we have got you covered! Go ahead and start browsing our affordable long term rental car options today and book the vehicle that is right for you!