Hotel Villa de Don Andrés的簡介
Choose dates to view prices
Deluxe Quadruple Room

Room amenities

40 平方公尺

城市景

最多可入住 4 人 (含所有額外成人與孩童)

2 張標準雙人床

More details

Room information

Bed details

Sleeps

Max people: 4Max adults: 4Max children: 3

Room details

2 張標準雙人床

客房面積 12 坪 (40 平方公尺),可欣賞市區景觀

上網 - 免費無線上網

娛樂 - 32 吋平面電視和有線電視頻道

餐飲 - 咖啡機/茶具和客房餐點服務

舒適睡眠 - 羽絨被和床單

浴室 - 私人浴室,淋浴間、名牌盥洗用品、吹風機

設備 - 書桌、熨斗/燙衣板 (應要求提供)和當地地圖,可要求提供搖籃/嬰兒床

貼心設施服務 - 每日客房清潔服務

禁煙客房

豪華雙人房

Room amenities

22 平方公尺

城市景

最多可入住 2 人 (含所有額外成人與孩童)

1 張標準雙人床

More details

Room information

Bed details

Sleeps

Max people: 2Max adults: 2Max children: 1

Room details

1 張標準雙人床

客房面積 7 坪 (22 平方公尺),可欣賞市區景觀

上網 - 免費無線上網

娛樂 - 32 吋平面電視和有線電視頻道

餐飲 - 咖啡機/茶具和客房餐點服務

舒適睡眠 - 羽絨被和床單

浴室 - 私人浴室,淋浴間、名牌盥洗用品、吹風機

設備 - 書桌、熨斗/燙衣板 (應要求提供)和當地地圖

貼心設施服務 - 每日客房清潔服務

重要提醒 - 不提供搖籃 (嬰兒床) 或摺疊床/加床

禁煙客房

Budget Single Room

Room information

Bed details

Sleeps

Max people: 1Max adults: 10

Room details

1 張單人床

客房面積 3 坪 (10 平方公尺),可欣賞花園景觀

上網 - 免費無線上網

娛樂 - 32 吋平面電視和有線電視頻道

餐飲 - 咖啡機/茶具和客房餐點服務

舒適睡眠 - 羽絨被和床單

浴室 - 私人浴室,淋浴間、名牌盥洗用品、吹風機

設備 - 書桌、熨斗/燙衣板 (應要求提供)和當地地圖

貼心設施服務 - 每日客房清潔服務

重要提醒 - 不提供搖籃 (嬰兒床) 或摺疊床/加床

禁煙客房

Deluxe Queen Room With Two Queen Beds

Deluxe Queen Room With Two Queen Beds的相片

Room amenities

31 平方公尺

城市景

最多可入住 5 人 (含所有額外成人與孩童)

2 張加大雙人床 或 1 張單人床

More details

Room information

Bed details

Sleeps

Max people: 5Max adults: 5Max children: 4

Room details

2 張加大雙人床或 1 張單人床

客房面積 9 坪 (31 平方公尺),可欣賞市區景觀

上網 - 免費無線上網

娛樂 - 32 吋平面電視和有線電視頻道

餐飲 - 咖啡機/茶具和客房餐點服務

舒適睡眠 - 羽絨被和床單

浴室 - 私人浴室,淋浴間、名牌盥洗用品、吹風機

設備 - 書桌、熨斗/燙衣板 (應要求提供)和當地地圖,可要求提供搖籃/嬰兒床

貼心設施服務 - 每日客房清潔服務

禁煙客房

Deluxe Family Room

Room amenities

32 平方公尺

城市景

最多可入住 7 人 (含所有額外成人與孩童)

2 張標準雙人床和 3 張單人床

More details

Room information

Bed details

Sleeps

Max people: 7Max adults: 7Max children: 6

Room details

2 張標準雙人床和 3 張單人床

客房面積 10 坪 (32 平方公尺),可欣賞市區景觀

上網 - 免費無線上網

娛樂 - 32 吋平面電視和有線電視頻道

餐飲 - 咖啡機/茶具和客房餐點服務

舒適睡眠 - 羽絨被和床單

浴室 - 私人浴室,淋浴間、名牌盥洗用品、吹風機

設備 - 書桌、熨斗/燙衣板 (應要求提供)和當地地圖,可要求提供搖籃/嬰兒床

貼心設施服務 - 每日客房清潔服務

禁煙客房

豪華客房, 1 張加大雙人床

Room amenities

17 平方公尺

最多可入住 2 人 (含所有額外成人與孩童)

1 張加大雙人床

More details

Room information

Bed details

Sleeps

Max people: 2Max adults: 2Max children: 1

Room details

1 張加大雙人床

客房面積 5 坪 (17 平方公尺),可欣賞庭院景觀

上網 - 免費無線上網

娛樂 - 32 吋平面電視和有線電視頻道

餐飲 - 咖啡機/茶具和客房餐點服務

舒適睡眠 - 羽絨被和床單

浴室 - 私人浴室,淋浴間、名牌盥洗用品、吹風機

設備 - 書桌、熨斗/燙衣板 (應要求提供)和當地地圖

貼心設施服務 - 每日客房清潔服務

重要提醒 - 不提供搖籃 (嬰兒床)

禁煙客房

經濟雙人房

Room amenities

15 平方公尺

城市景

最多可入住 2 人 (含所有額外成人與孩童)

1 張標準雙人床

More details

Room information

Bed details

Sleeps

Max people: 2Max adults: 2Max children: 1

Room details

1 張標準雙人床

客房面積 5 坪 (15 平方公尺),可欣賞市區景觀

上網 - 免費無線上網

娛樂 - 32 吋平面電視和有線電視頻道

餐飲 - 咖啡機/茶具和客房餐點服務

舒適睡眠 - 羽絨被和床單

浴室 - 私人浴室,淋浴間、名牌盥洗用品、吹風機

設備 - 書桌、熨斗/燙衣板 (應要求提供)和當地地圖

貼心設施服務 - 每日客房清潔服務

重要提醒 - 不提供搖籃 (嬰兒床) 或摺疊床/加床

禁煙客房

基本三人房

Room amenities

20 平方公尺

最多可入住 3 人 (含所有額外成人與孩童)

1 張標準雙人床 或 1 張單人床

More details

Room information

Bed details

Sleeps

Max people: 3Max adults: 3Max children: 2

Room details

1 張標準雙人床或 1 張單人床

客房面積 6 坪 (20 平方公尺)

上網 - 免費無線上網

娛樂 - 32 吋平面電視和有線電視頻道

餐飲 - 咖啡機/茶具和客房餐點服務

舒適睡眠 - 羽絨被和床單

浴室 - 私人浴室,淋浴間、名牌盥洗用品、吹風機

設備 - 書桌、熨斗/燙衣板 (應要求提供)和當地地圖

貼心設施服務 - 每日客房清潔服務

重要提醒 - 不提供搖籃 (嬰兒床) 或摺疊床/加床

禁煙客房

家庭客房

Room amenities

30 平方公尺

最多可入住 5 人 (含所有額外成人與孩童)

1 張標準雙人床 或 3 張單人床

More details

Room information

Bed details

Sleeps

Max people: 5Max adults: 5Max children: 4

Room details

1 張標準雙人床或 3 張單人床

客房面積 9 坪 (30 平方公尺),可欣賞庭院景觀

上網 - 免費無線上網

娛樂 - 32 吋平面電視和有線電視頻道

餐飲 - 咖啡機/茶具和客房餐點服務

舒適睡眠 - 羽絨被和床單

浴室 - 私人浴室,淋浴間、名牌盥洗用品、吹風機

設備 - 書桌、熨斗/燙衣板 (應要求提供)和當地地圖,可要求提供搖籃/嬰兒床

貼心設施服務 - 每日客房清潔服務

禁煙客房
Rating 5 - Excellent. 2 out of 11 reviews
Rating 4 - Good. 5 out of 11 reviews
Rating 3 - Okay. 0 out of 11 reviews
Rating 2 - Poor. 1 out of 11 reviews
Rating 1 - Terrible. 3 out of 11 reviews
3.8/5
Property conditions & facilities
Disliked: Staff & service, amenities
Stayed 3 nights in Dec 2020
Liked: Cleanliness, staff & service, amenities, property conditions & facilities
Everything was excellent! Very close to the central park and night life clubs
Stayed 1 night in Nov 2019
Liked: Cleanliness, staff & service, amenities, property conditions & facilities
Stayed 1 night in Nov 2019
Liked: Property conditions & facilities
Disliked: Cleanliness, amenities
LOCATION. The prooerty is near the Central Park and we could walk.
Stayed 1 night in Apr 2019
Liked: Property conditions & facilities, room comfort
Perfect location; they do not change bed sheets..
The hotel looks nice inside and it's in a perfect location. The breakfast is basically almost nothing. The main problem though was that the bed sheets were not changed - it was full of hair throughout the bed and on the pillows. I only noticed this late at night when the people were already gone to sleep, and so I just wore my clothes and put a t-shirt over the pillow. However, the fact that they go on this path of not changing the sheets between guests is extremely disappointing - it's probably one of the worst things the hotel management could do.
Stayed 1 night in Mar 2019
Stay in the know with the Expedia app
Get real-time notifications, view your trip details, and access mobile-only deals.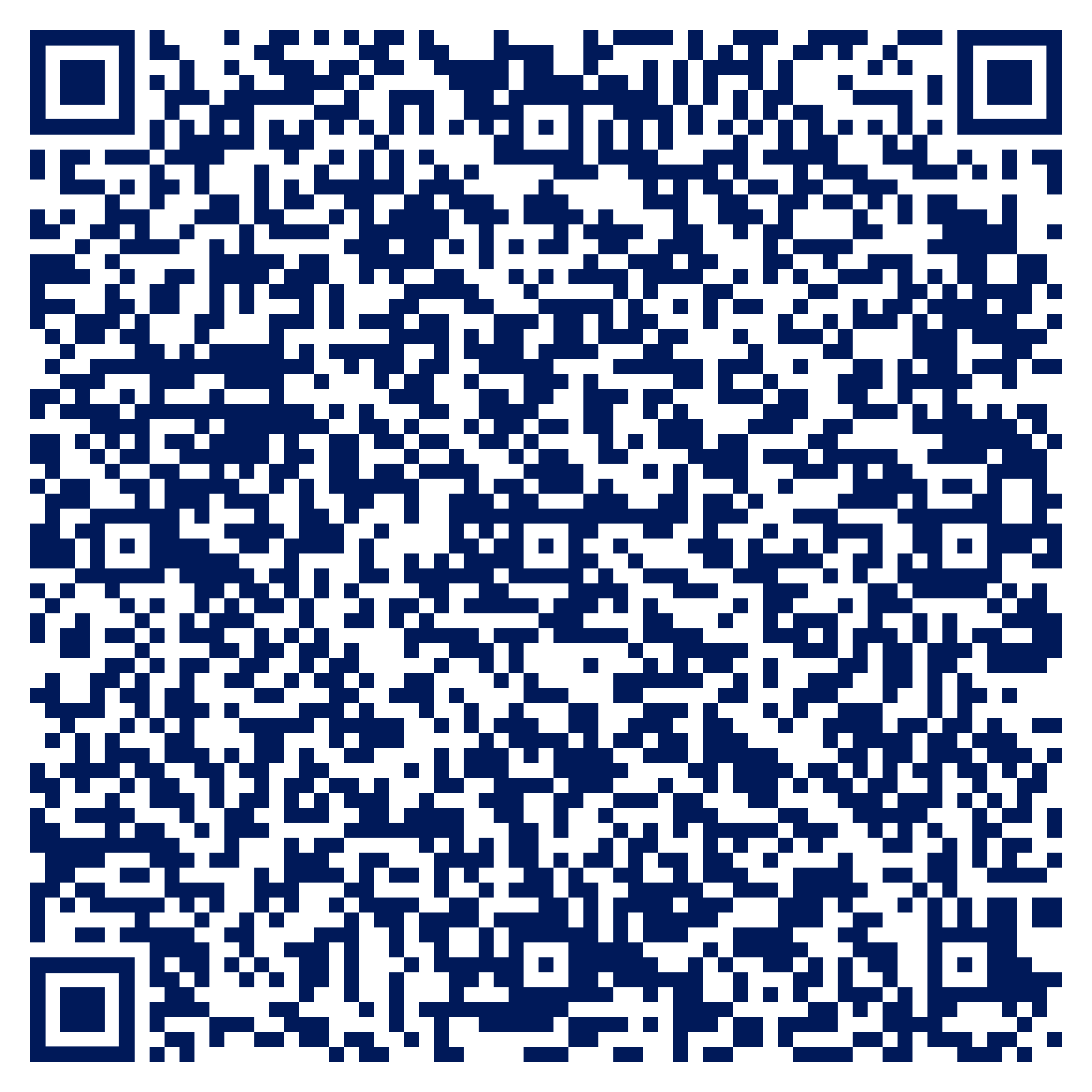 Scan the QR code