The Windrifter Resort的簡介
Choose dates to view prices
開放式客房, 獨立浴室, 高球場景觀 (D--Villa Studio)

開放式客房, 獨立浴室, 高球場景觀 (D--Villa Studio)的相片

Room amenities

29 平方公尺

1 間臥室

1 間浴室

高爾夫球場景

最多可入住 4 人 (含所有額外成人與孩童)

1 張標準雙人床和 1 張標準雙人子母床

More details

Room information

Bed details

Sleeps

Max people: 4Max adults: 4Max children: 3

Room details

1 張標準雙人床和 1 張標準雙人子母床

客房面積 8.85 坪 (29 平方公尺),涼台/露台可欣賞高爾夫球場景觀

客房配置 - 1 間臥室

上網 - 免費無線上網

娛樂 - 有線電視頻道

餐飲 - 設有冰箱、爐具、烤箱和微波爐的小型廚房

舒適睡眠 - 遮光窗簾和床單

浴室 - 衛生紙、浴缸及淋浴設備 (二合一)

設備 - 電話

貼心設施服務 - 空調、每日客房清潔服務和暖氣

重要提醒 - 不提供毛巾、不提供搖籃 (嬰兒床) 或摺疊床/加床

禁煙客房

高級開放式客房, 獨立浴室, 湖景 (F--Yacht Club Studio)

高級開放式客房, 獨立浴室, 湖景 (F--Yacht Club Studio)的相片

Room amenities

23 平方公尺

1 間臥室

1 間浴室

湖景

最多可入住 4 人 (含所有額外成人與孩童)

1 張標準雙人床和 1 張標準雙人子母床

More details

Room information

Bed details

Sleeps

Max people: 4Max adults: 4Max children: 3

Room details

1 張標準雙人床和 1 張標準雙人子母床

客房面積 7.08 坪 (23 平方公尺),涼台/露台可欣賞湖泊景觀

客房配置 - 1 間臥室

上網 - 免費無線上網

娛樂 - 有線電視頻道

餐飲 - 設有冰箱、爐具、烤箱和微波爐的小型廚房

舒適睡眠 - 遮光窗簾和床單

浴室 - 衛生紙、淋浴間

設備 - 電話

貼心設施服務 - 空調、每日客房清潔服務和暖氣

重要提醒 - 不提供毛巾、不提供搖籃 (嬰兒床) 或摺疊床/加床

禁煙客房

高級公寓, 獨立浴室, 山景 (A--Inn 2BR)

高級公寓, 獨立浴室, 山景 (A--Inn 2BR)的相片

Room amenities

1 間臥室

1 間浴室

山景

最多可入住 6 人 (含所有額外成人與孩童)

3 張標準雙人床

More details

Room information

Bed details

Sleeps

Max people: 6Max adults: 6Max children: 5

Room details

3 張標準雙人床

陽台可欣賞山嶽景觀

客房配置 - 1 間臥室

上網 - 免費無線上網

娛樂 - 有線電視頻道

餐飲 - 設有冰箱的小型廚房

浴室 - 浴缸及淋浴設備 (二合一)、吹風機和毛巾

設備 - 電話

貼心設施服務 - 恆溫空調和每日客房清潔服務

重要提醒 - 不提供床單、不提供搖籃 (嬰兒床) 或摺疊床/加床

禁煙客房

標準公寓, 獨立浴室, 湖景 (E--Yacht Club 1BR)

標準公寓, 獨立浴室, 湖景 (E--Yacht Club 1BR)的相片

Room amenities

31 平方公尺

1 間臥室

1 間浴室

湖景

最多可入住 5 人 (含所有額外成人與孩童)

1 張加大雙人床和 2 張標準雙人子母床

More details

Room information

Bed details

Sleeps

Max people: 5Max adults: 5Max children: 4

Room details

1 張加大雙人床和 2 張標準雙人子母床

客房面積 9.27 坪 (31 平方公尺),陽台可欣賞湖泊景觀

客房配置 - 1 間臥室

上網 - 免費無線上網

娛樂 - 有線電視頻道

餐飲 - 設有冰箱的小型廚房

浴室 - 浴缸及淋浴設備 (二合一)、吹風機和毛巾

設備 - 電話

貼心設施服務 - 空調和每日客房清潔服務

重要提醒 - 不提供床單、不提供搖籃 (嬰兒床) 或摺疊床/加床

禁煙客房

標準開放式客房, 獨立浴室 (B--Inn Studio)

標準開放式客房, 獨立浴室 (B--Inn Studio)的相片

Room amenities

29 平方公尺

1 間臥室

1 間浴室

最多可入住 4 人 (含所有額外成人與孩童)

1 張加大雙人床和 1 張標準雙人子母床

More details

Room information

Bed details

Sleeps

Max people: 4Max adults: 4Max children: 3

Room details

1 張加大雙人床和 1 張標準雙人子母床

客房面積 8.85 坪 (29 平方公尺)

客房配置 - 1 間臥室

上網 - 免費無線上網

娛樂 - 有線電視頻道

餐飲 - 設有冰箱、爐具、微波爐和廚具/餐具的小型廚房

舒適睡眠 - 遮光窗簾和床單

浴室 - 浴缸及淋浴設備 (二合一)、吹風機和衛生紙

設備 - 電話

貼心設施服務 - 空調、每日客房清潔服務和暖氣

重要提醒 - 不提供毛巾、不提供搖籃 (嬰兒床) 或摺疊床/加床

禁煙客房

公寓, 獨立浴室 (C--Inn 1BR)

5/5 guest room rating

Room amenities

31 平方公尺

1 間臥室

1 間浴室

最多可入住 4 人 (含所有額外成人與孩童)

1 張加大雙人床和 1 張標準雙人子母床

More details

Room information

Bed details

Sleeps

Max people: 4Max adults: 4Max children: 3

Room details

1 張加大雙人床和 1 張標準雙人子母床

客房面積 9 坪 (31 平方公尺)

客房配置 - 1 間臥室

上網 - 免費無線上網

娛樂 - 有線電視頻道

餐飲 - 設有冰箱、爐具、烤箱和微波爐的小型廚房

舒適睡眠 - 遮光窗簾和床單

浴室 - 衛生紙、淋浴間

設備 - 電話

貼心設施服務 - 空調、每日客房清潔服務和暖氣

重要提醒 - 不提供毛巾、不提供搖籃 (嬰兒床) 或摺疊床/加床

禁煙客房
Rating 5 - Excellent. 14 out of 50 reviews
Rating 4 - Good. 20 out of 50 reviews
Rating 3 - Okay. 5 out of 50 reviews
Rating 2 - Poor. 6 out of 50 reviews
Rating 1 - Terrible. 5 out of 50 reviews
3.6/5
Property conditions & facilities
Stayed 2 nights in Dec 2020
Stayed 2 nights in Dec 2020
Liked: Cleanliness, amenities, property conditions & facilities
Stayed 2 nights in Oct 2020
Liked: Cleanliness, amenities, property conditions & facilities
Stayed 1 night in Oct 2020
Liked: Cleanliness, amenities, property conditions & facilities
We didn't realize that the office was about two miles from the room we stayed in, as we chose this hotel because it was one of the stops for a shuttle to a wedding we were attending. So we ended up having to drive back from the office to our room and unfortunately it defeated the purpose of the shuttle. Besides that, the room was clean and spacious. We only stayed one night but it would have been a great place to stay for longer.
Stayed 1 night in Oct 2020
Stay in the know with the Expedia app
Get real-time notifications, view your trip details, and access mobile-only deals.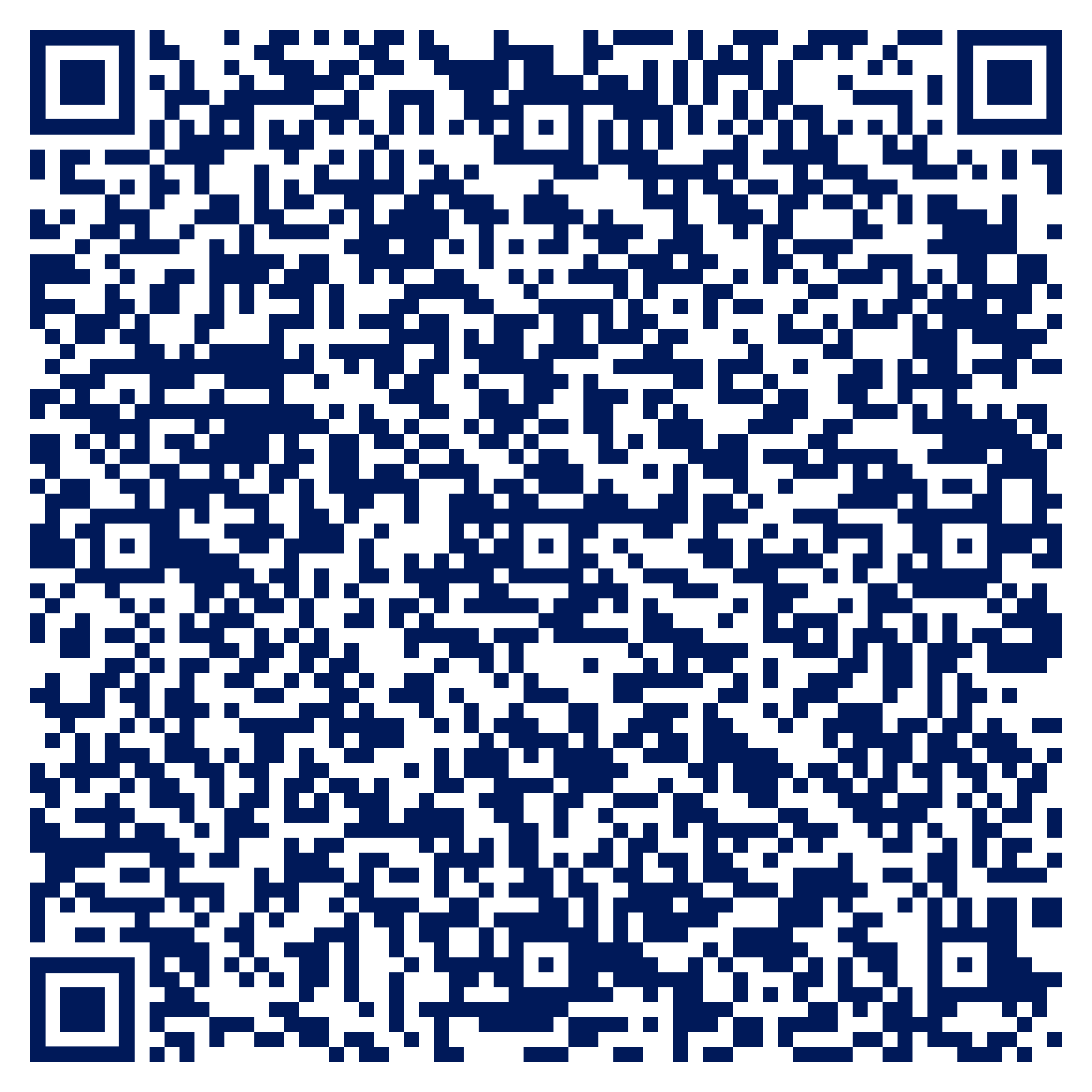 Scan the QR code